About Light Source & Video Repair, Inc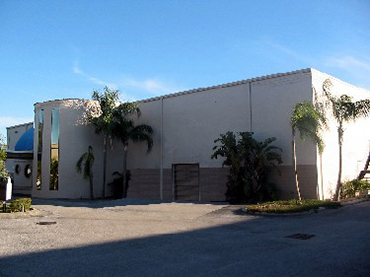 Independently Owned and Operated since 1994. Light Source & Video Repair, Inc. LSVR has dedicated itself to providing our customers with the highest quality repairs and service of endoscopic video equipment available. Serving customers throughout North and South America, Europe, Australia, and Asia, LSVR repairs equipment from all manufacturer's enabling us to be the only source you need for the repair of endoscopic camera heads, consoles, optical couplers, light sources, video printers, pigtail adapters, monitors and digital imaging equipment.
Our dedication to research and design has enabled LSVR to produce replacement parts for the repairs. Because all departments are kept in house (R&D, molding, machine shop, assembly, repair and customer service), LSVR can quickly respond to any changes and new model introductions.
Our goal is to provide the best quality product to our customers.
Request an Equipment Repair Assessment
---